Although Netflix has been a huge giant in providing constant entertainment through TV shows in recent years, AppleTV+ he has stepped in with a host of quality shows in recent years. While the previous year saw the release of the final season of See, shantaramand the captivating documentary prehistoric planetthis year has already seen the debut of ted lasso Season 3, the most successful series on Apple TV+, with many more to come. In the same tradition as our March roundup of the best shows on Apple TV+, April promises to be packed with must-see premieres for devoted viewers.
While Contraction and Server got Apple TV+ off to a great start this year, other intriguing series, like Hello morning! and extrapolations, have indicated what the year will be like for Apple TV + users. With many more on the way in the coming months, we may see some truly spectacular releases from the company, like the two highly anticipated sequels and a few more concept series launching in April alone. With that being said, here are the best TV series coming to Apple TV+ in April 2023.
Schmigadoon! Season 2 (April 5, 2023)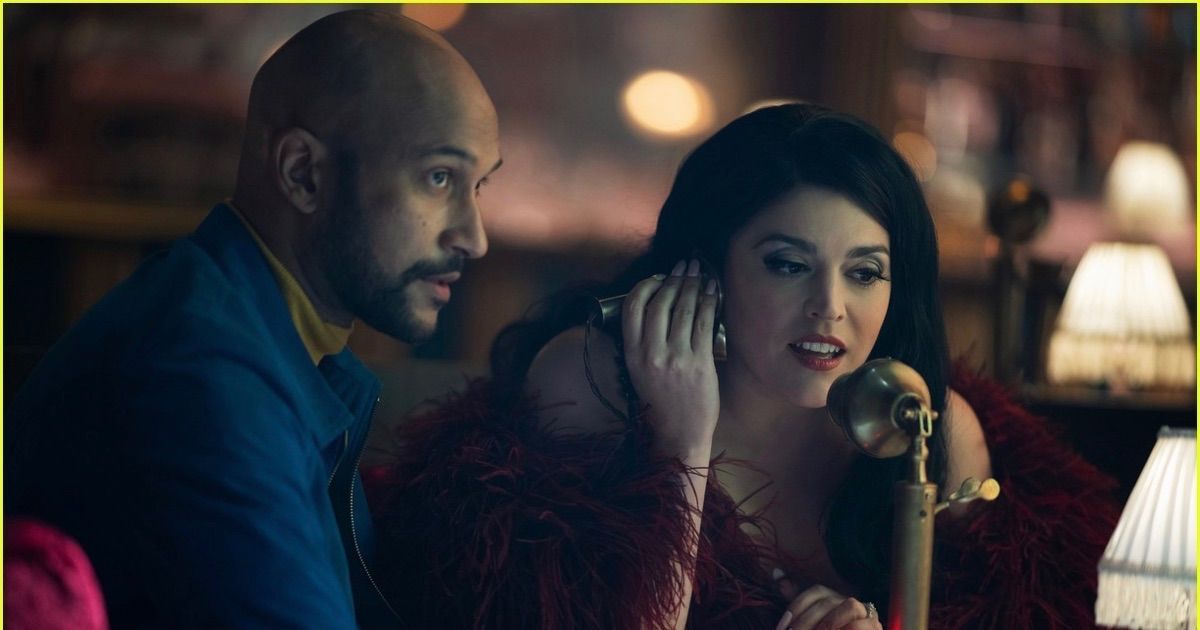 Schmigadoon!, winner of the Primetime Emmy and AFI awards, has been one of the most entertaining series of the last two years. This hit musical comedy series was created by Ken Daurio and Cinco Paul. The story centers on a couple, Josh Skinner (Keegan Michael Key) and Melissa Gimble (Cecily Strong), who discover a magical town during a trip where everyone acts like they're in a classic musical.
Related: These are the best Apple TV+ shows, ranked
The couple, who rediscovered their love for each other in the first season, will continue to reinvent the world of classic musicals from the '60s and '70s. The new season will feature original musical songs from co-creator Cinco Paul and stars Cecily Strong, Keegan Michael Key, Martin Short and many more. The series will debut on the streaming platform on April 5.
The last thing he said to me (April 14)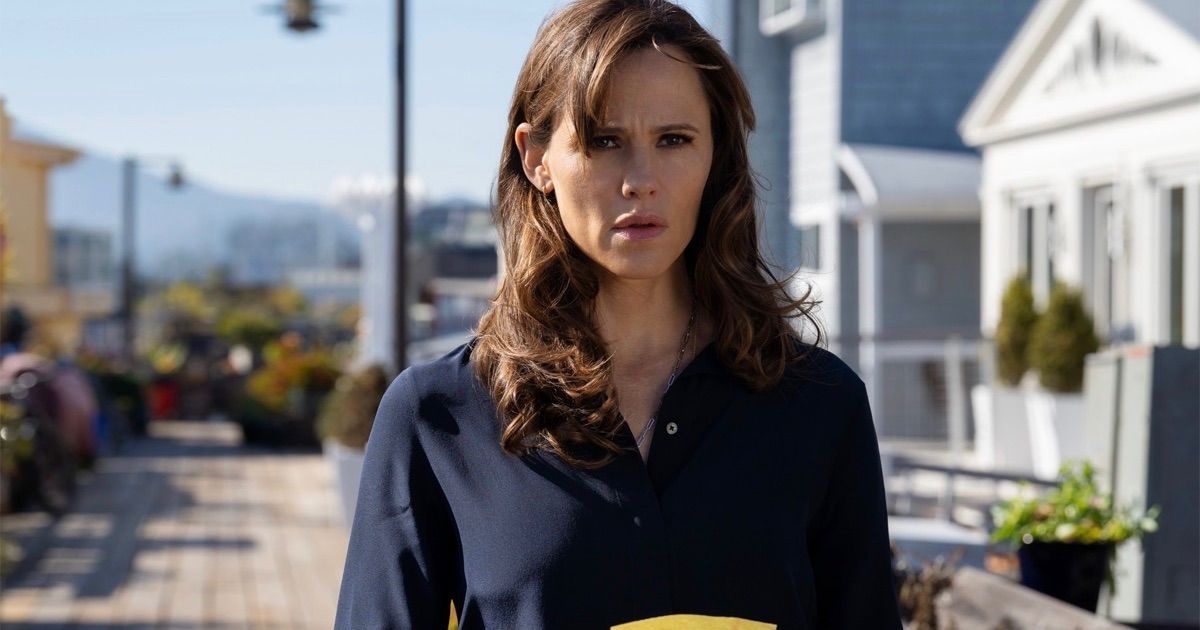 When it comes to launching TV shows, Apple TV+ always finds the right balance as we witness a thriller series every month, along with some documentaries and nice comedy installments. The upcoming thriller line includes the mystery-filled series the last thing he said to me.
The riveting new series, starring Jennifer Garner, is based on Laura Dave's critically acclaimed and #1 New York Times bestselling novel of the same name, which she co-created with Josh Singer. Hannah is a woman who discovers that her husband, Owen, has disappeared during an embezzlement incident. She must use the clue left by Owen to discover the truth about her husband while she protects her sixteen-year-old stepdaughter Bailey, who she can sometimes be difficult to deal with. The show will premiere on April 14.
Related: The Highest-Rated Apple TV Shows, According To Rotten Tomatoes
Jane (April 14)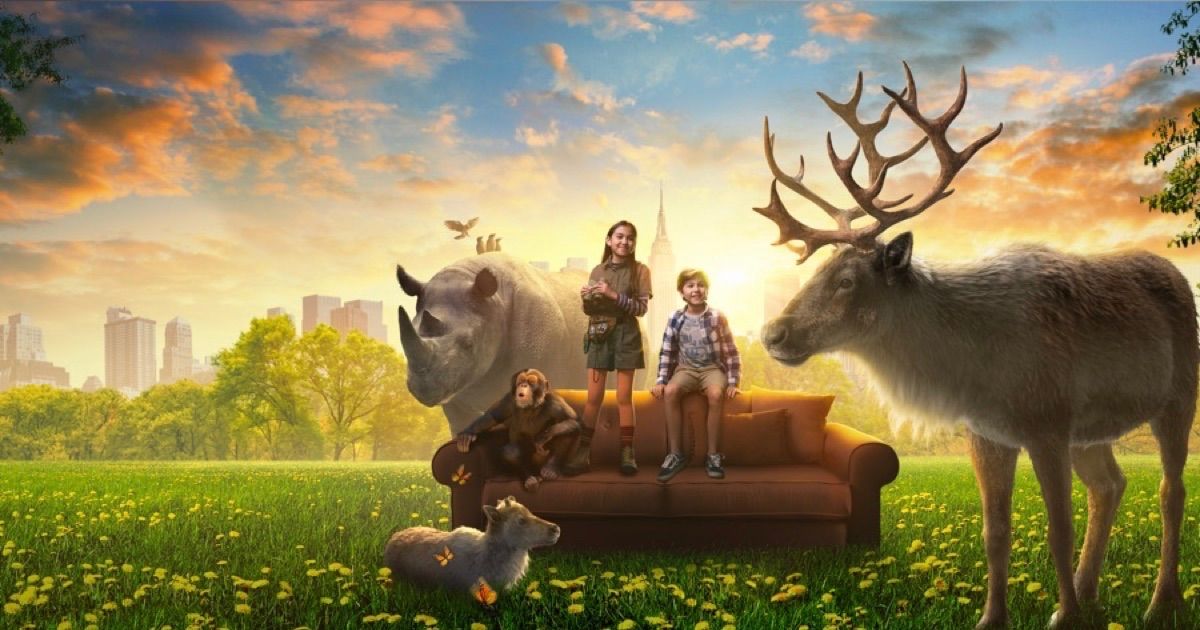 Jane, based on the work of Dr. Jane Goodwill, is arguably the most exclusive and highly anticipated Apple TV+ show of the coming month due to its relatable premise. This ten-episode family adventure series was created with children and families in mind, with a strong emphasis on animals and their habitats. Apple TV+ describes the story as follows:
Jane, a 9-year-old budding environmentalist on a quest to save endangered animals. Using her powerful imagination, Jane leads her best friends, David and Greybeard the chimpanzee, on epic adventures to help protect wild animals around the world because, according to her idol, Dr. Jane Goodall: "Only if we understand, "We will care. Only if we care will we help. Only if we help can they be saved."
Its visual presentation would reportedly be a combination of live action and beautiful CGI. Set to premiere on April 14, Jane will take viewers on an exciting wildlife adventure.
Drops of God (April 21)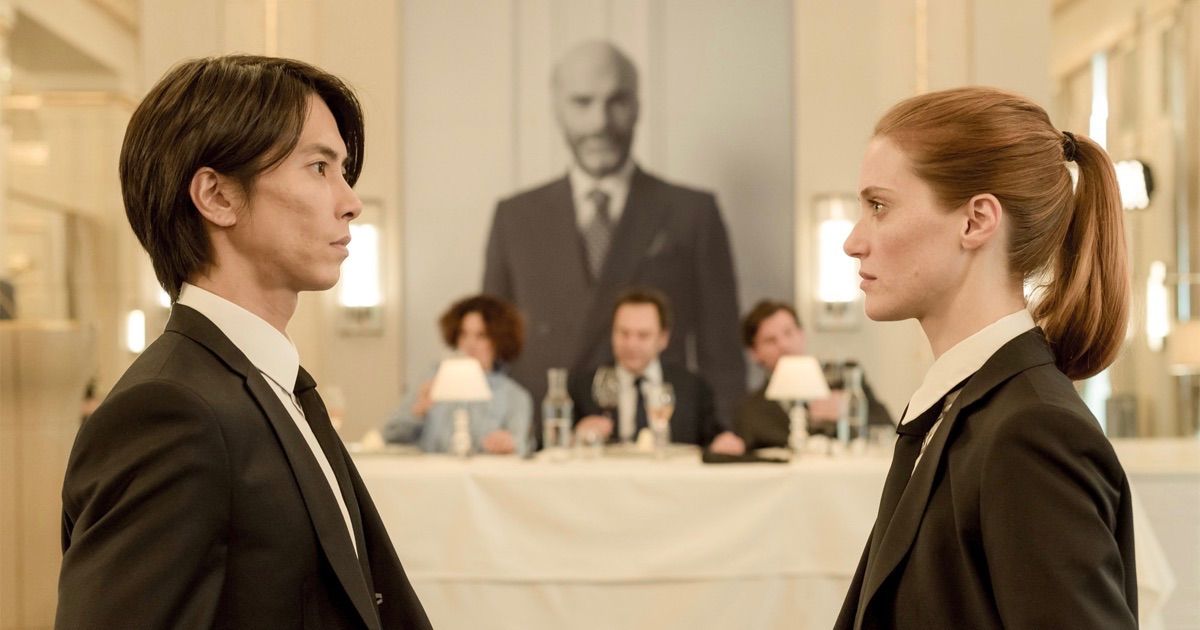 While Apple TV+ produces its own original shows, it recently began acquiring international TV series like Drops of God from Legendary Entertainment. According to Deadline, the streamer beat out several competitors to get this series, which will be available in English, French, and Japanese. This is how Apple TV+ describes its synopsis:
The French Alexandre Léger, creator of the famous Léger Wine Guide and emblematic figure of oenology, has just passed away at his home in Tokyo at the age of 60. He leaves behind a daughter, Camille (Fleur Geffrier), who lives in Paris and hasn't seen her father since her parents separated when she was nine. When Camille flies to Tokyo and Léger's will is read, she discovers that her father has left him an extraordinary collection of wines, the largest collection in the world according to experts. But to claim her inheritance, Camille must compete with a brilliant young winemaker, Issei Tomine (Tomohisa Yamashita). Biological daughter versus spiritual son: the duel is about to begin. There are three tests to be broken, all related to wine tasting. The winner will take over the Léger empire, the loser will leave empty-handed. But how could Camille win such a duel? She doesn't know anything about wine, and even worse: she has never drunk a single drop.
Afterparty Season 2 (April 28)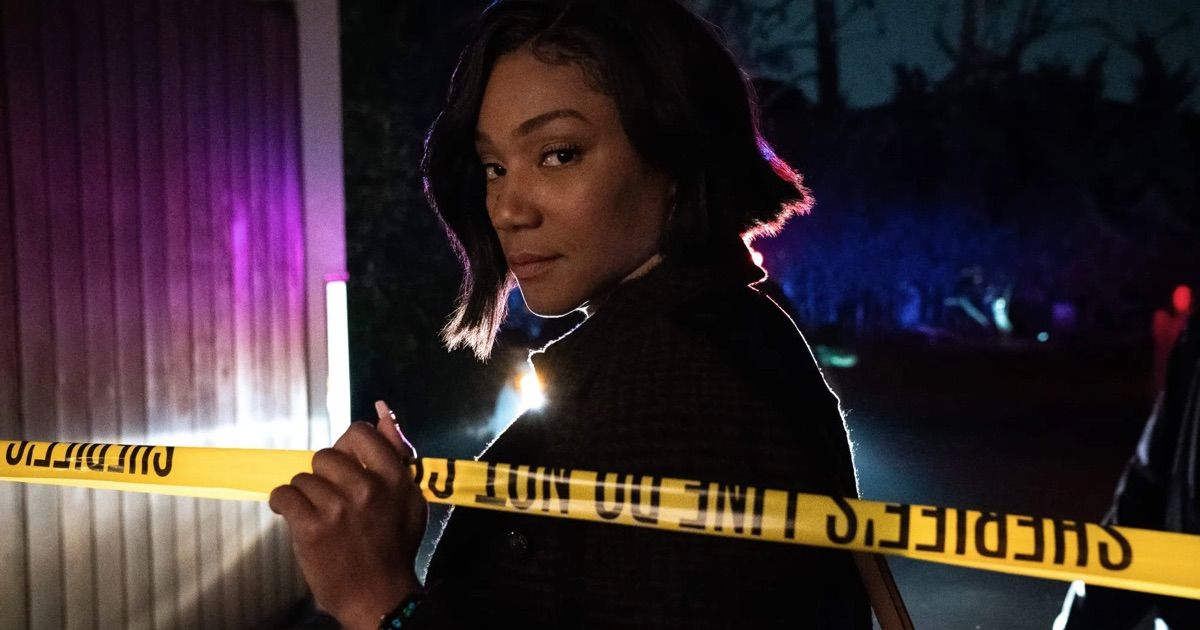 The hit Apple TV+ murder mystery series will return with a new season this spring. The series, which premiered in January 2022, quickly became popular and received numerous positive reviews from critics. After that, in March 2022, the streaming service announced a second season of this anthology series. The first season of the after party takes place against the backdrop of a high school, reuniting old schoolmates, while the second season will take place at a wedding.
More specifically, in the second season, a wedding is ruined when the groom is murdered and all the guests are labeled as suspects. Detective Danner (Tiffany Haddish) returns to help Aniq (Sam Richardson) solve the mystery by questioning family members and business associates, each with a different story to tell. The second season of the after party will stream on Apple TV+ on April 28.